It's Happening In The Colony, TX…
Discover the latest news…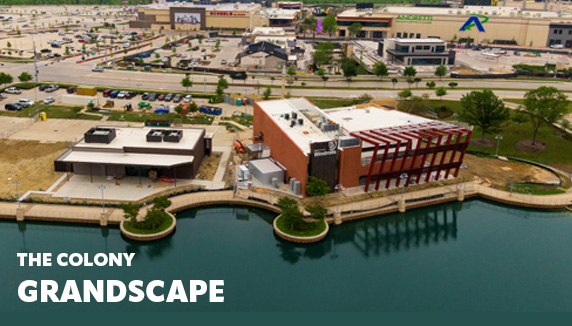 One of the largest and most unique mixed-use real estate developments in the country.
The Colony EDC is celebrating its 25th anniversary in 2023. It's been an exciting journey full of progress, thanks to the hard work and dedication of so many people in our community. We are pleased to present this video highlighting the accomplishments and the positive impact economic growth has had upon our City.
AN EDUCATED COMMUNITY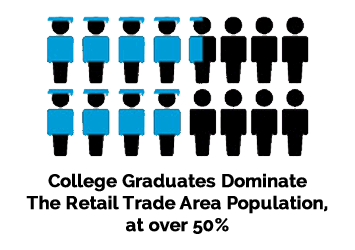 CONNECTING TEXAS AND BEYOND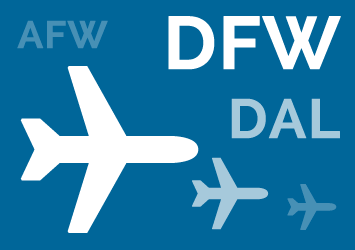 A PERFECT LOCATION FOR BUSINESS
We considered The Colony the perfect location for our 100th Texas store. The city officials and staff have been extremely supportive of our project and have left us with the feeling that we are a welcomed addition to the community.
The Home Depot, Southwest Division